Steps into the Portal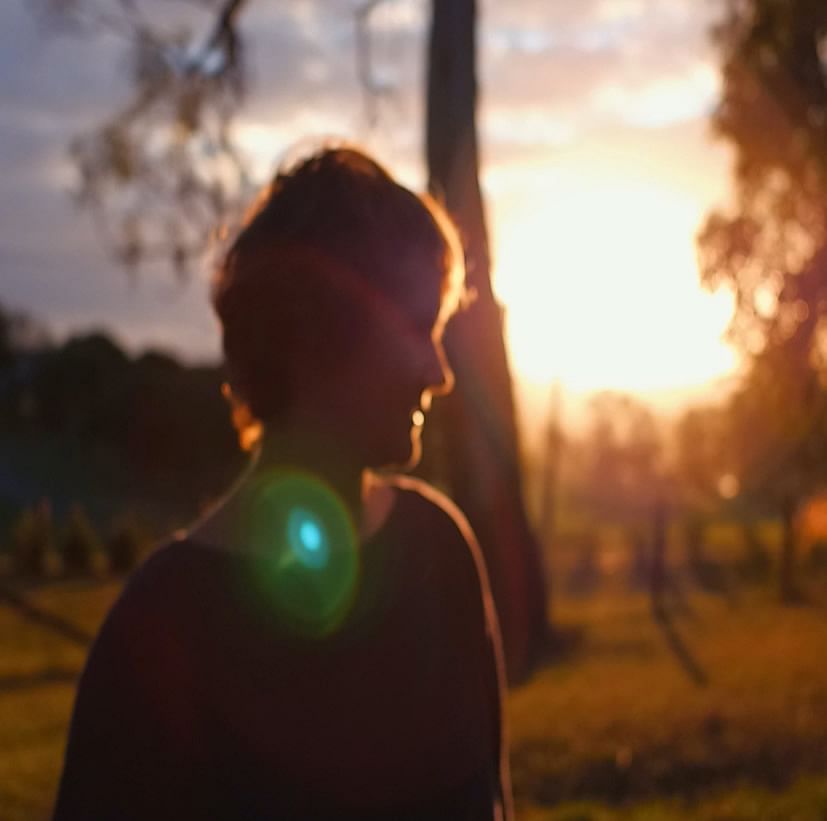 Artist:
Karenza Ebejer - Filmaker
About This Project:
This time of lockdown has been an opportunity for reflection, a slowing down and retreat from our busy lives. In this unique "in-between" time where we can assess our past and think about what we really want in our future.
Using video as the medium, I plan to construct a short non-linear, art film about the act of walking as a tool for contemplation. It will involve 5 participants from the local community, ranging in age, who will be invited to film themselves and their surroundings on their daily walk. Along with this, their observations and reflections on how isolation has changed them will make up part of the soundscape.
The visuals of footsteps walking will be a metaphor for the theme of "stepping into a portal." A way of experiencing how our walks have brought us into connecting again with what's real, important and valuable in life.
The Project Outcome:
Karenza has published the Together//Alone project "Steps in the Portal" short doco at: https://vimeo.com/430612868 (this has a closed caption option for the deaf community also).
You can follow Karenza's project; Steps in the Portal, as it unfolds live on her FB page: https://www.facebook.com/karenzaebejer
About the Artist:
Karenza Ebejer is an award-winning short filmmaker who has a talent for finding unique stories and bringing them to screen. She made two films as part of the ABC's Createability Program which have screened at film festivals around the world. She also made a short documentary on the life and art of Digby Moran which screened with his last exhibition at the Lismore Art Gallery. Karenza has been a film/ storytelling mentor for a number of community, youth and disability groups around regional and metropolitan Australia.
Acknowledgements
Together//Alone is a rapid response project supported by The Quad, Lismore Regional Gallery through Create NSW

Find out more about the Together//Alone Artists