Very Merry Markets Artist Expression of Interest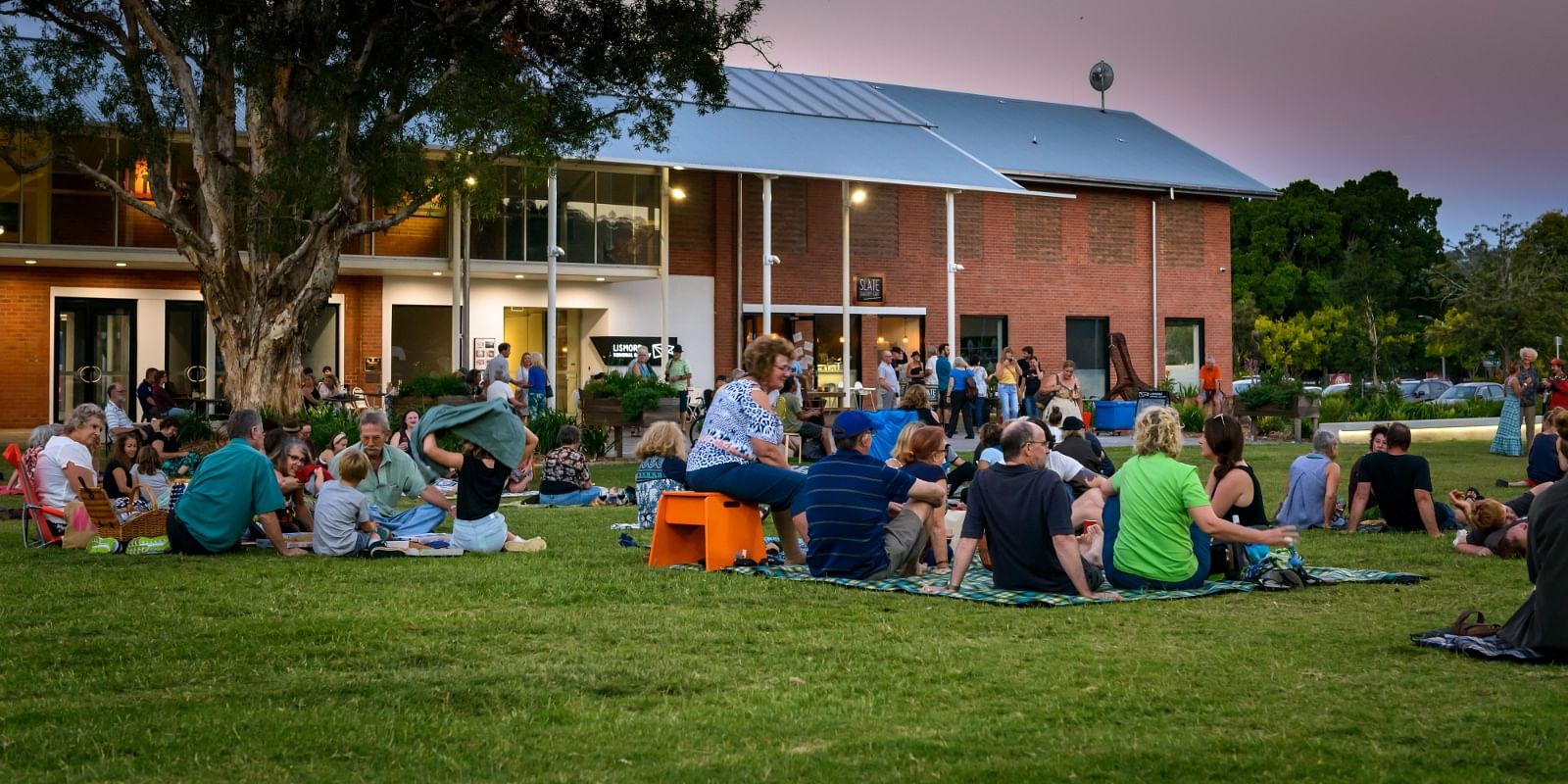 OPPORTUNITY FOR ARTISTS - VERY MERRY MARKETS STALL HOLDER CALL OUT
The Lismore Quadrangle is seeking expressions of interest from visual artists, designers, crafters, makers and groups to sell their artwork, products and wares and the Very Merry Market and Elders Christmas on 21 December.
The Very Merry Markets and Elders Christmas is a vibrant Christmas market showcasing the wares and works of Lismores local talented artists. This event will take place in the Lismore Quadangle from 3-7.30 pm and will feature a dozen local stall holders as well as a range of art and cultural activities.
We are seeking applications from people who wish to sell their work and encourage applications from First Nations, LGBTQIA+ and emerging artists.
Submissions close midnight 21 November 2023
If you have any issues with this form or need assistance to complete it please contact the Quadrangle Place Making Officer Mykaela Baillie on mykaela.baillie@lismore.nsw.gov.au
Artists will be required to:
- Self manage /staff the sales of all works
- Pay a stall holder fee of $25.00 [First Nations artists exempt]. Artists will receive an Invoice from Lismore City Council with directions on payment.
- Provide a copy your Public Liability Insurance Certificate of currency to the Quad Placemaking officer upon request
COMPLETE YOUR SUBMISSION HERE (External Link)