Yoga at The Quad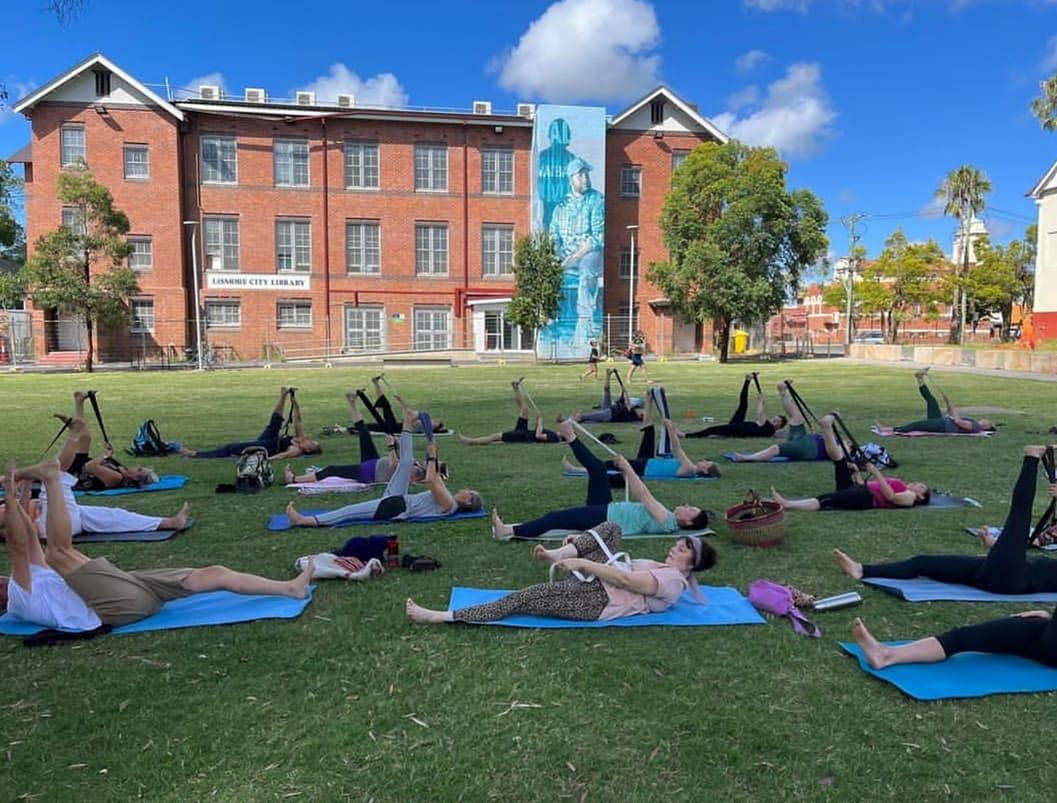 FREE
In association with Lismore Yoga Studio, the Quad presents 'Yoga at the Quad' a free four-month program held every second Saturday morning from 10.30am starting from the 10th of June and ending on the 30th of September.
What a better way to get fit, in body and mind, than with FREE yoga classes outside in the fresh air! The gentle stretching of muscles and joints helps to flush toxins, increases flexibility of joints, exercises different tendons and ligaments and even massages internal glands and organs of your body.
Lead by yoga teacher Julie Hodges and her team at Lismore Yoga Studio these mornings will be a great way for community to come together, slow down, unwind and reground. All classes will be held in the shaded grass of the Quad.
Remember to bring a towel, yoga mat and water bottle, however there are some matts available for those without.
This project is funded by the NSW Government and delivered in association with the Lismore City Council and the Lismore Quadrangle.
When: Saturday mornings from 10.30-11.20am for the following dates:
June 10th, 24th, July 15th, 22nd, Aug 5th, 19th, Sept 2nd, 16th, 30th.
Access: The Quad is Wheelchair Accessible. Please be in contact with any requires you need met. Please also be in contact if you are in need of an Auslan Interpreter.
This initiative was made possible by the NSW Government in association with Lismore City Council.