Deaf Loungeroom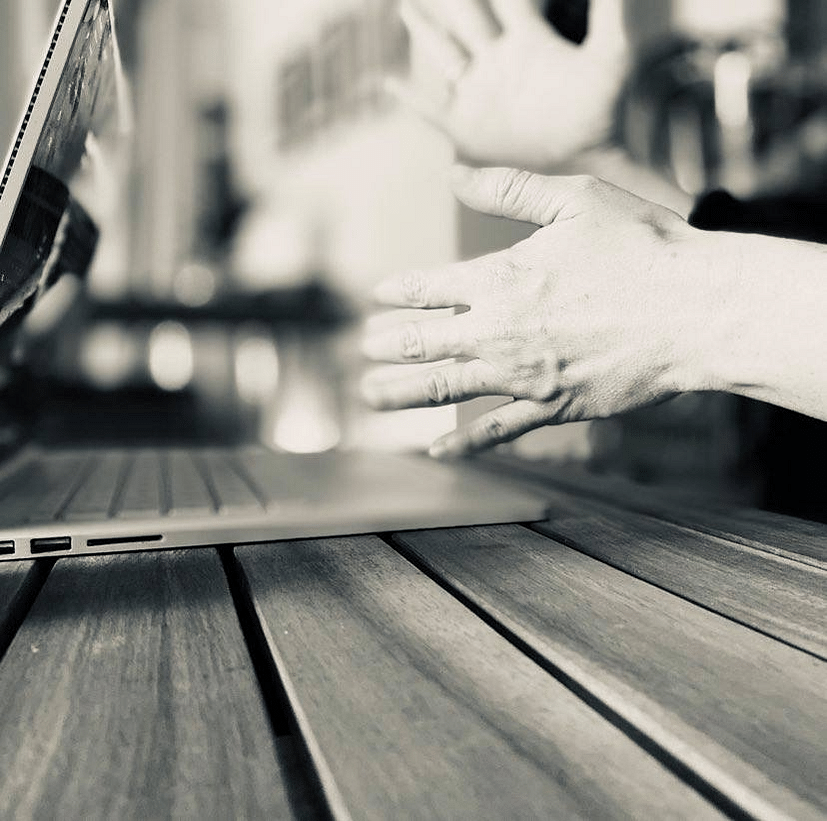 Artist:
Sigrid Macdonald: Mixed Media: Film, Photography and Botanical Art
About This Project:
Deaf Loungeroom is a chance to document the human response to social distancing and isolation, from the perspective of Deaf residents of the Northern Rivers region. The Northern Rivers has long had a high number of sign language users compared with other regional towns. Similarly, The Northern Rivers has the highest number of creatives living and working here. The artist will explore with Deaf residents the role of individual creativity and the arts has had in this period of social distancing.
The Project Outcome:
There will be a short film created to share current local Deaf perspectives and creative pursuits. This will support a larger project documenting the unique histories and Deaf stories of our region. When it is safe to do so, project participants will have the opportunity to meet in person and plan a collaborative art project to take place during 2021.
About the Artist:
Northern Rivers-based creative, arts worker and cultural cultivator Sigrid Macdonald has a specialist interest in the intersection between Deaf community and culture and the creative arts sector. Sigrid's current practise focuses on the exploration of culture and identity of the unique Northern Rivers Deaf community, and cultivation of relationships and collaborations between artists and arts workers and Deaf people, both as practising artists and as audiences. Her approach is informed by her own lived experience of Deafness, involvement in a regional Deaf community with a significant but largely undocumented cultural history, as well as her own desire for creative pursuits and connection.
Acknowledgements
Together//Alone is a rapid response project supported by The Quad, Lismore Regional Gallery through Create NSW

Find out more about the Together//Alone Artists