Back Home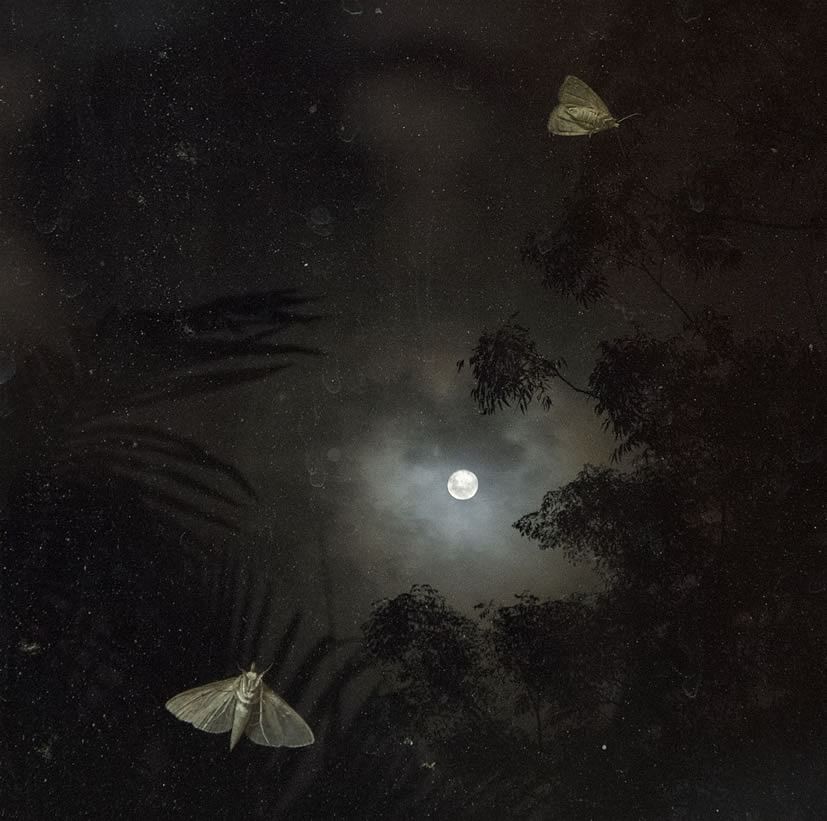 I run to take the photos you would have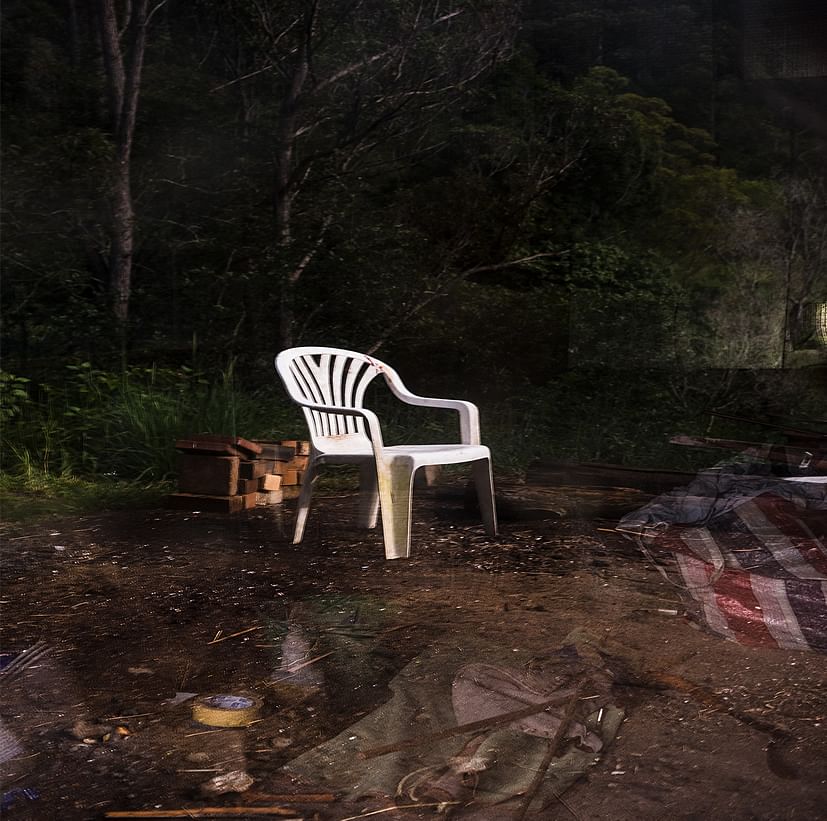 I see you in the empty spaces
Artist:
Ariel Cameron - ARTIST & CURATOR
About This Project:
By accident, or perhaps a twist of fate, I found myself living in my childhood home as the world went into Covid_19 lockdown. Uninhabited since my father's passing in late 2019, I found myself alone and confined to the borders of his property at the end of a long dirt road. For the first time in years I've had time to take note of the details here; at all hours of the day, in the light and the dark. All the while processing the absence and presence of my father in this space.
Over the course of this residency I will create work reflecting on grief, loss, love and joy in the time of Corona - weaving together photography, sound and text. Viewers far and wide will have a chance to connect with the work in a digital space, immersing in the sounds, stories and visuals of this landscape.
The Project Outcome:
You can follow Ariel's project; Back Home as it unfolds live on her Instagram account https://www.instagram.com/arielcamera
About the Artist:
Ariel Cameron is an artist and curator who grew up in Northern NSW before living and working in Brisbane, Melbourne and Ho Chi Minh City, Vietnam. Her upbringing on an alternative community has deeply influenced her practice, which focuses on themes of community and connection to place, home and land. Primarily working with photography her work spans to include sound, video and text. She has also worked extensively to support artists through curatorial projects in Australia and more recently Vietnam.
Acknowledgements
Together//Alone is a rapid response project supported by The Quad, Lismore Regional Gallery through Create NSW

Find out more about the Together//Alone Artists